No products available OR Your Access ID is not registered as an Amazon Associate.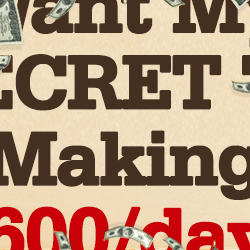 Sawyer recently released their new Micro Water Filter and we're pretty excited about it. In a nutshell, the Micro is more compact, lighter, and more affordable than their very popular Squeeze filter. And unlike the Sawyer Mini – which was smaller and lighter but had a slower flow rate – the Micro has roughly the same flow as the original Squeeze. After several months of field testing on the trail, the Micro is our new go-to Sawyer filter and we think it's among the best backpacking water filters on the market, hands down.
Quick specs
Pros
Cons
Bottom Line
Weight, functionality, and affordability make the Sawyer Micro one of the best and most foolproof water filtration systems on the market. Also, it's worth noting that Sawyer filters tend to be a popular choice among thru-hikers, who are notoriously tough on gear over many months on the trail. Like all water filters, there are some downsides with the Micro, but we believe its pros heavily outweighs its cons. The Micro is our new favorite filter in Sawyer's line-up and we highly recommend giving it a try.
More Information
We hope this review was helpful in determining if the new Sawyer is the right backcountry filter for you. To see how the Micro stands up to the rest, check out our Best Backpacking Water Filters list.
For more popular CleverHiker content, check out the following links:
Some of the links on this page are affiliate links, which means we may receive a small commission if purchases are made through those links. This adds no cost to our readers and helps us keep our site up and running. Our reputation is our most important asset, which is why we only provide completely honest and unbiased recommendations.